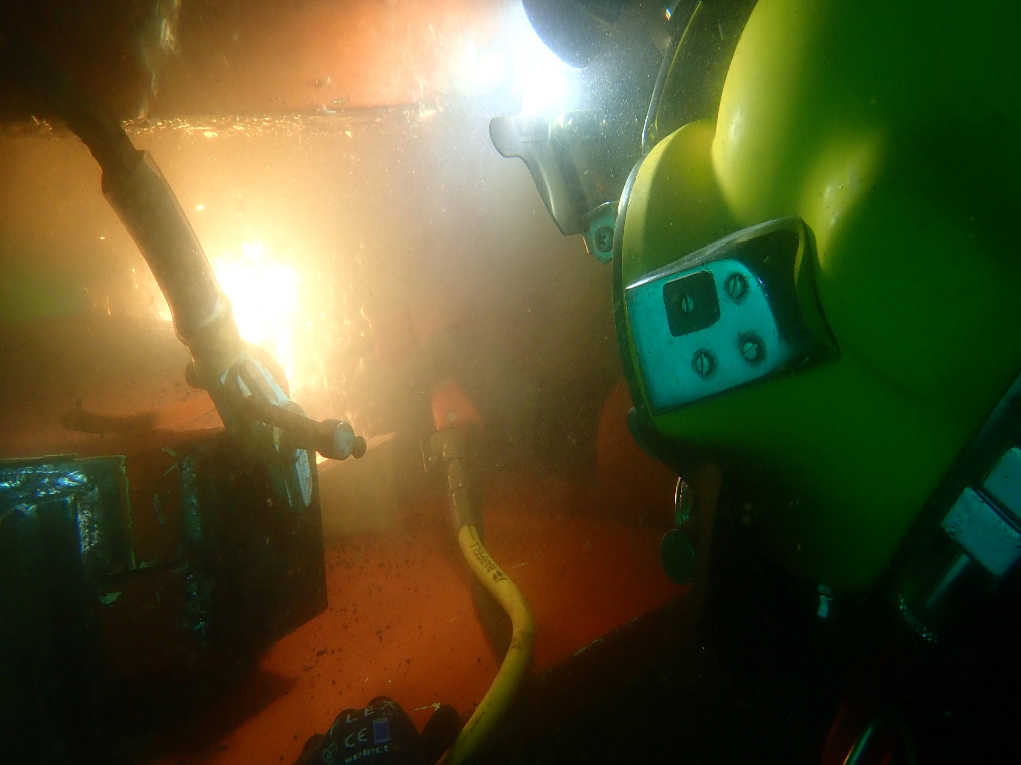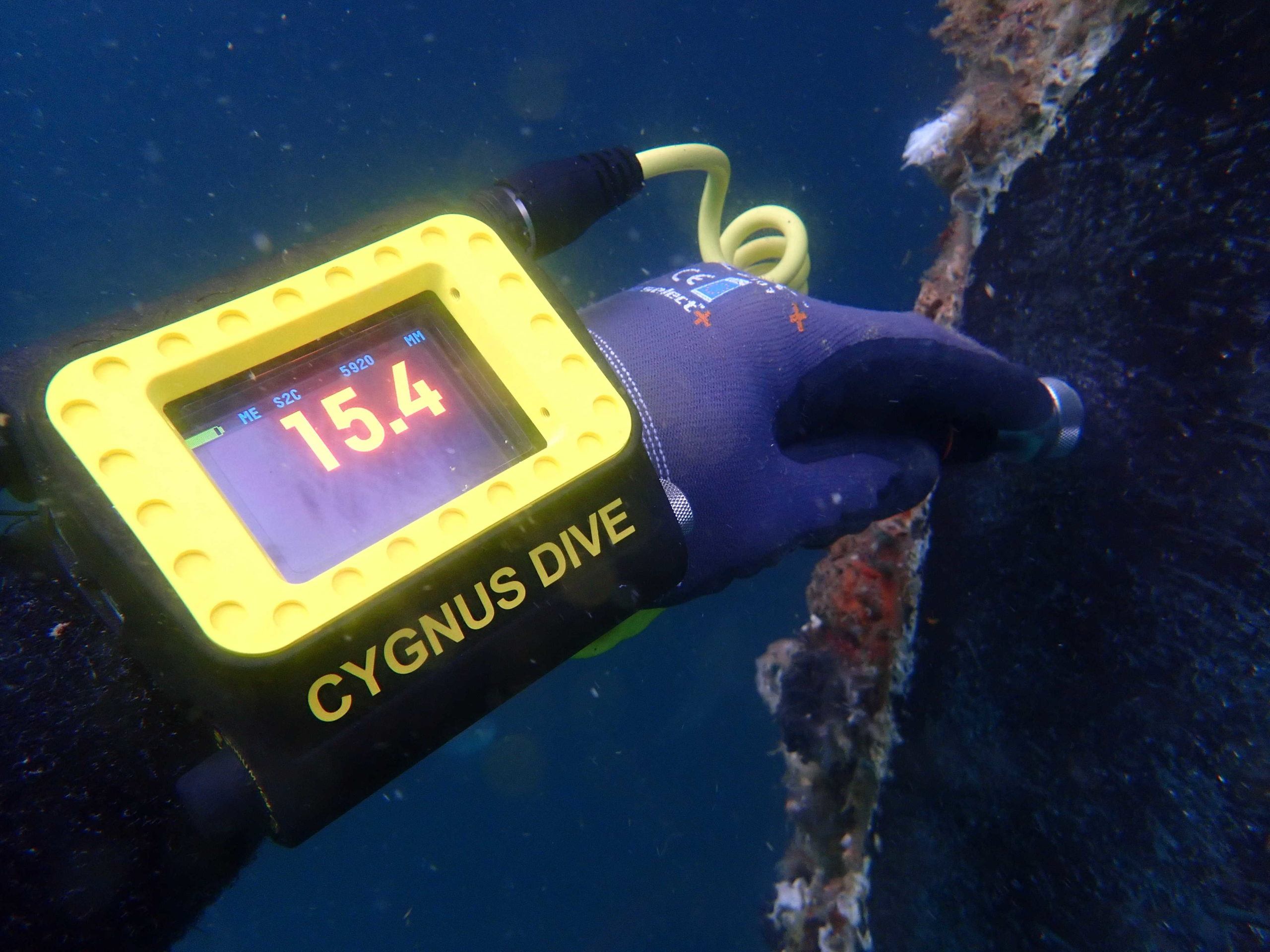 Health, Safety, Environment and Quality
A commitment to Health, Safety, Environment and Quality (HSEQ) is critical to the delivery of safe and compliant underwater services to the satisfaction of our high calibre clientele. A testament to our commitment to HSEQ is our zero reportable injury status that has been maintained by the Company since 1981.
Franmarine's HSEQ management systems are independently certified to internationally recognised standards that continue to evolve. DNV Group, the global leaders in certifying management systems, periodically review the Company's management systems to ensure that they meet if not exceed globally evolving HSEQ standards. This enables Franmarine to demonstrate our ongoing ability to meet the requirements of Australian Authorities and high calibre organisations in order to establish both new and longstanding reoccurring business relations.
The scope for which our robust management systems are formally certified by DNV is;
Management of diving, integrated underwater and general services provided to the Defence, Infrastructure, Shipping and Resource Industries
In addition to independent HSEQ management system certification, Franmarine has developed and implemented several Company policies. The objective of our policies is to exceed our internal continuous improvement targets. Adherence to our Company policies maintains a healthy, positive and efficient workplace assuring retention of highly professional staff and ultimately, the successful and sustainable growth of our Company.