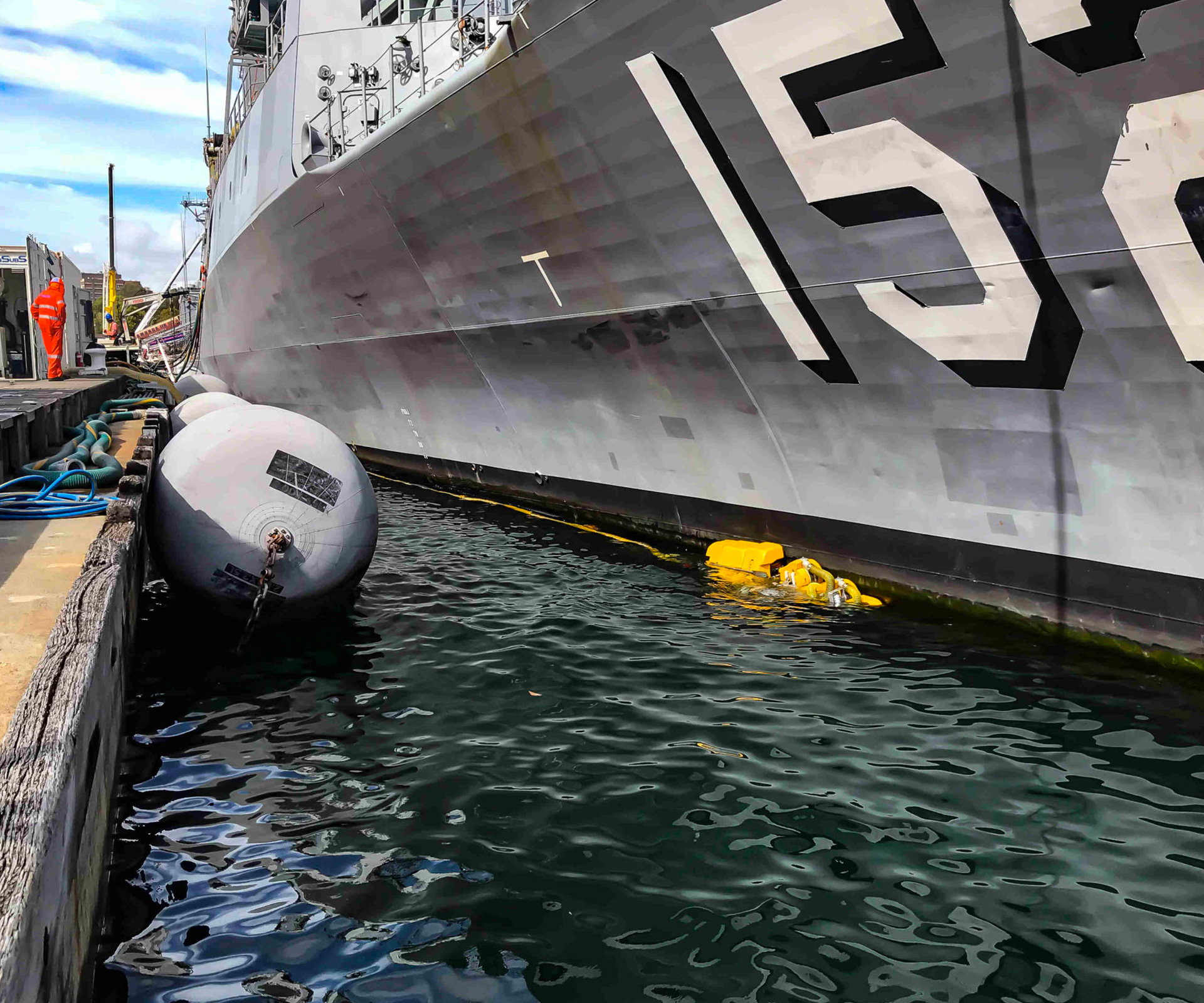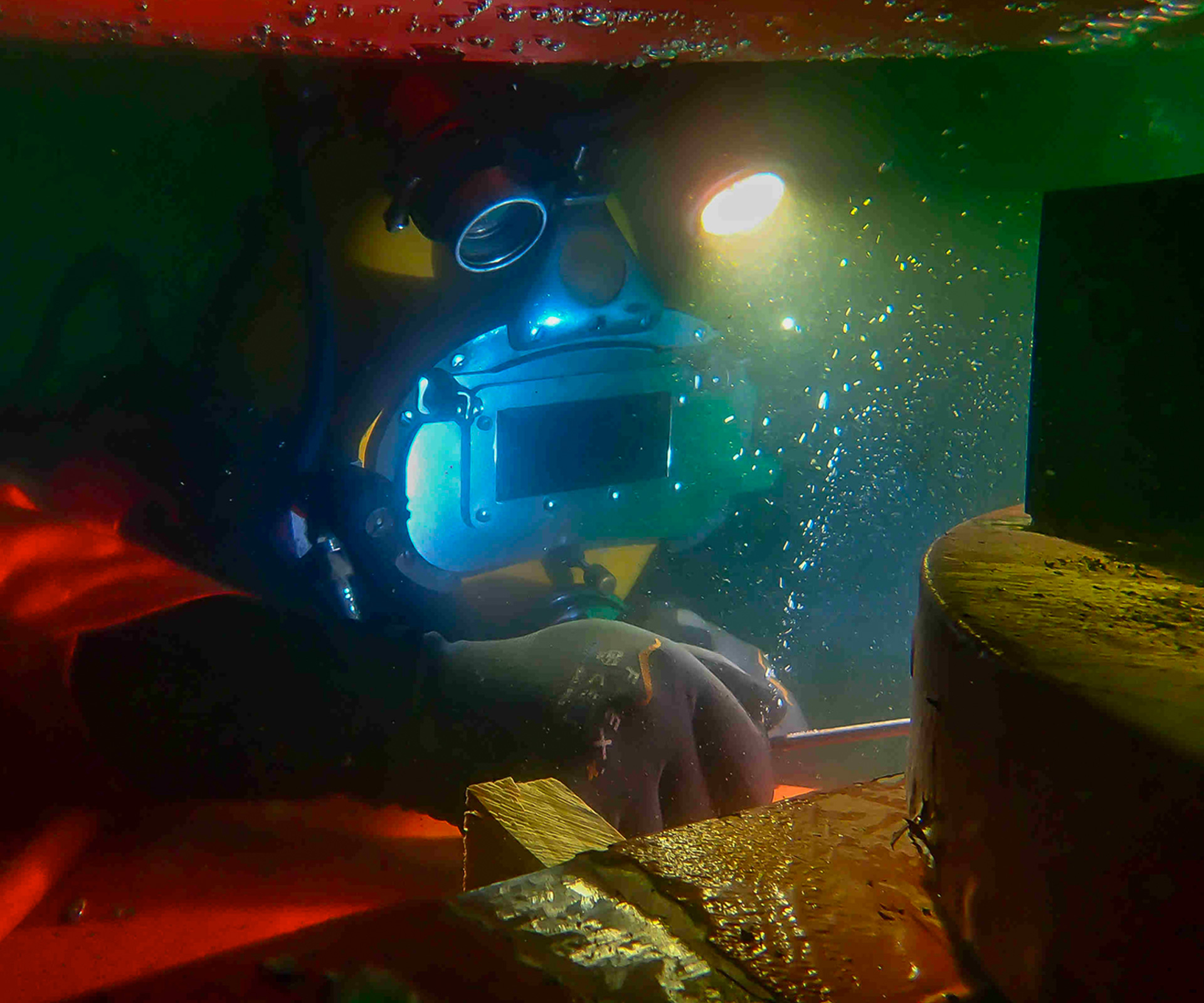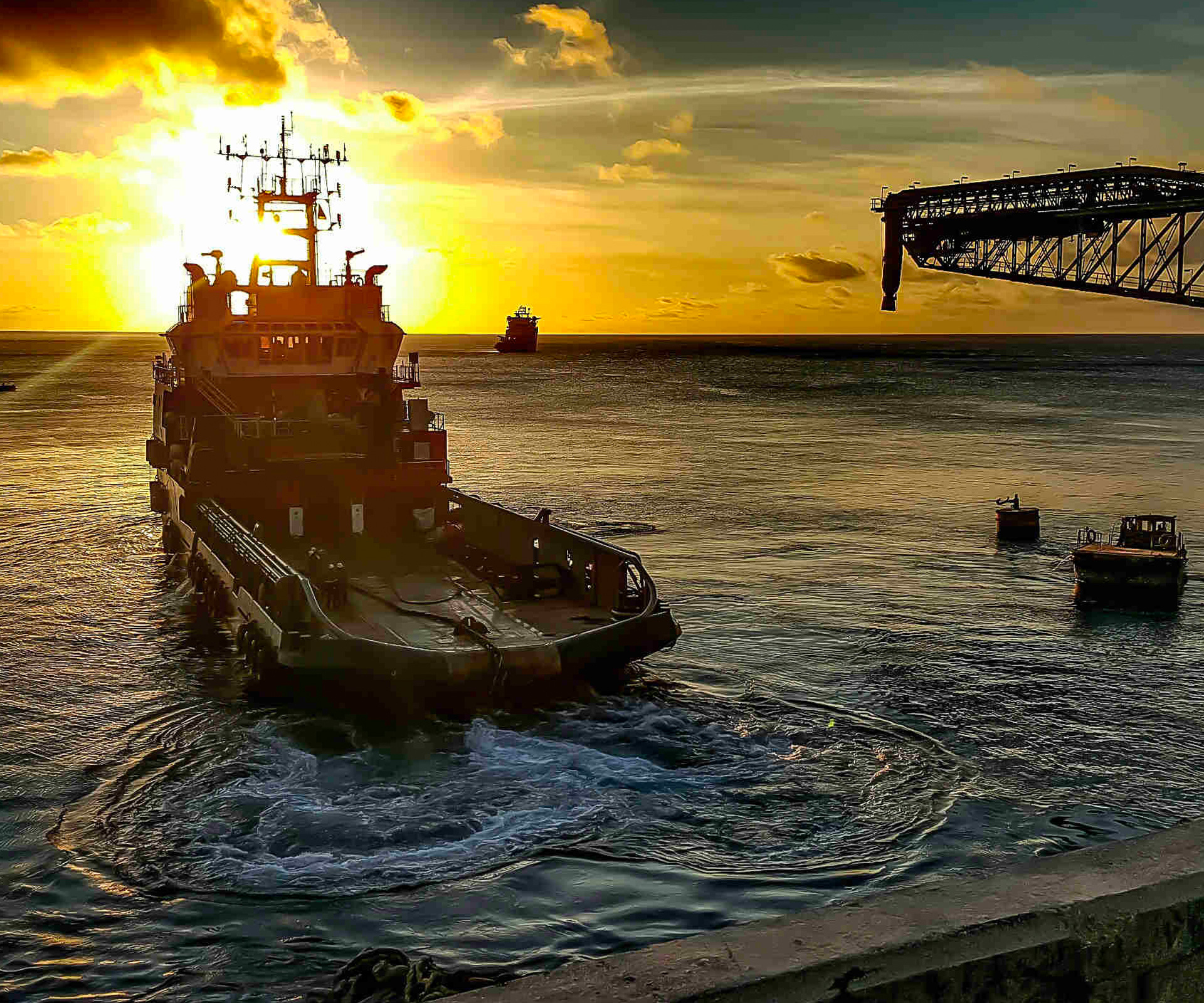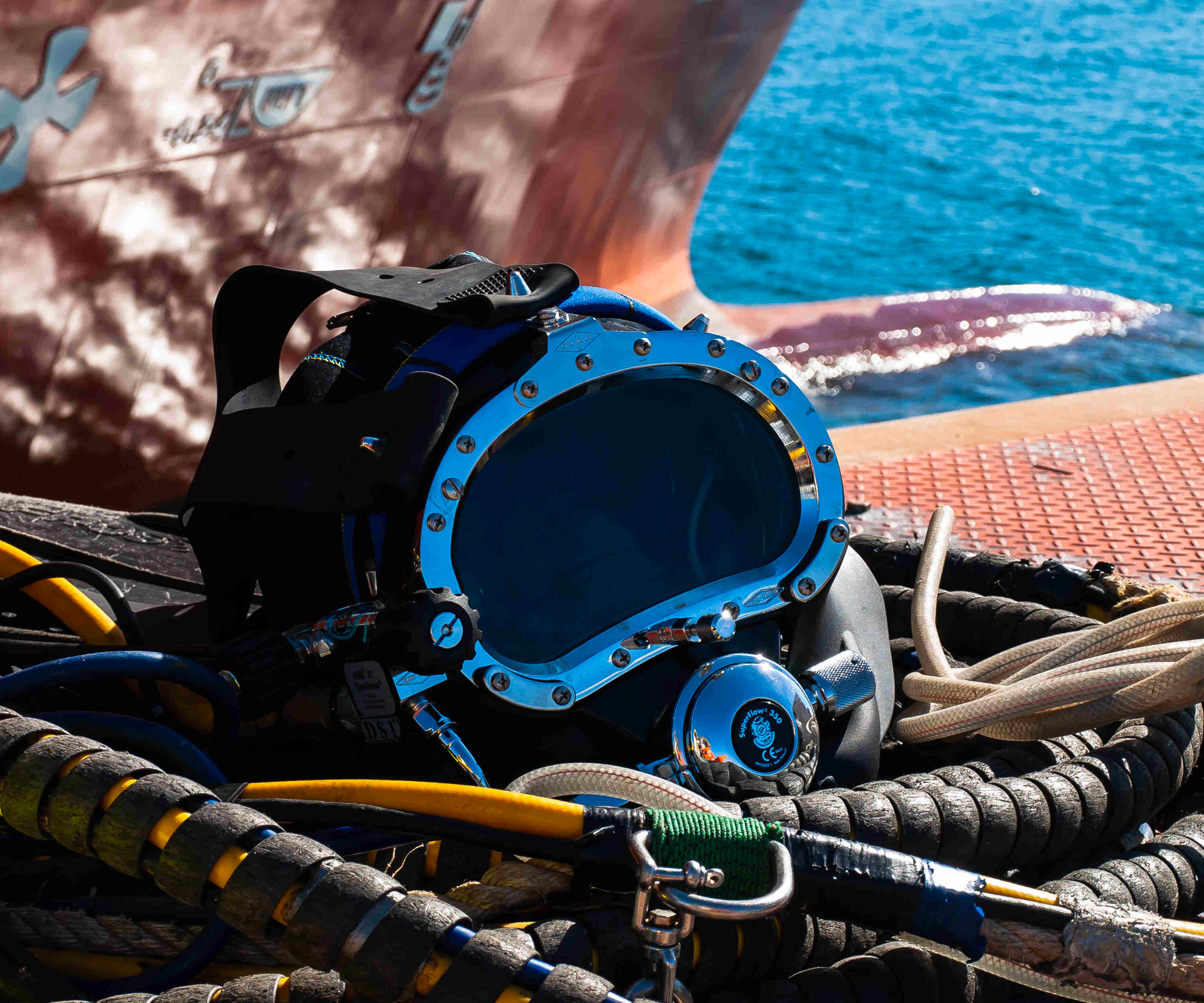 Established in 1981, Franmarine stands as the most trusted, diversified marine and underwater service provider in Australia.
With a national footprint and headquartered in the Australian Marine Complex, Western Australia, Franmarine operates under a highly experienced management team that are committed to providing practical solutions to industry that contribute to marine conservation. A recent significant development and case example is the addition of fleet wide bio-fouling management and regulatory compliant, closed circuit in-water hull cleaning to our core capabilities. Whilst being renowned for delivery of diving and integrated underwater services to the defence, infrastructure, shipping and resource industries, Franmarine now offers a sovereign underwater ships husbandry capability that is truly unique to Australia. Furthermore, our commitment to continuous improvement, will see our in service support and sustainment capabilities continue to evolve.
Our objective at Franmarine is to lower the total cost of maritime asset ownership to our Defence and Industry partners.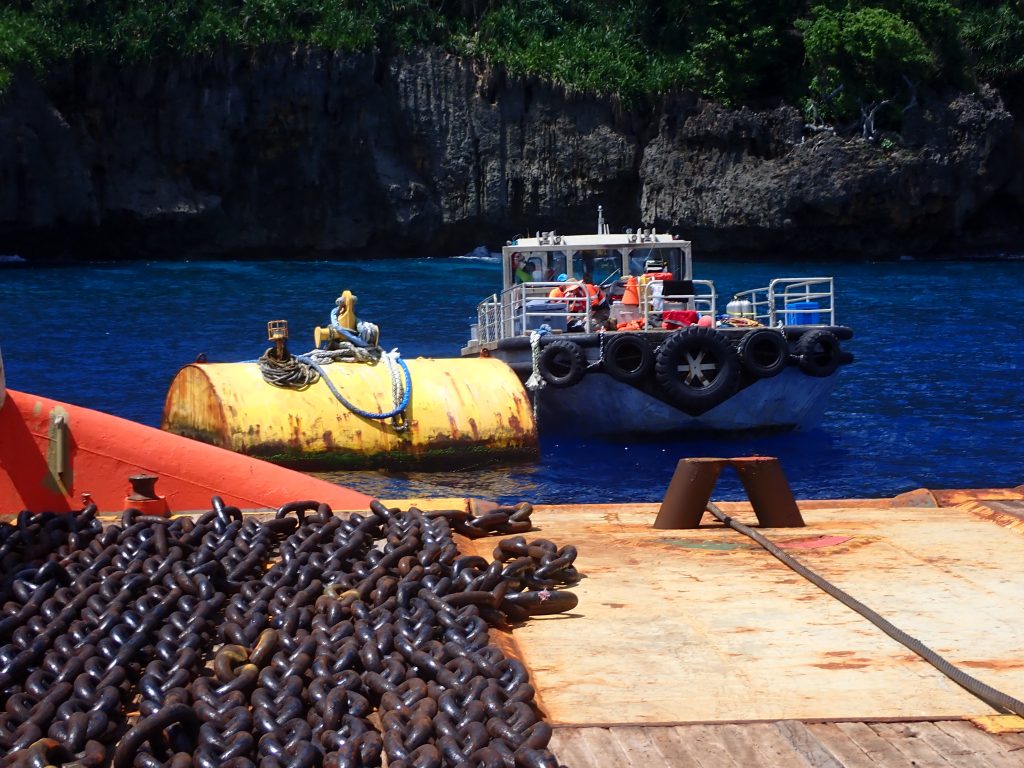 MOORINGS
Franmarine servicing vessel mooring and navigational aid assets across Australia. Christmas Island represents one of the most demanding and challenging environments for design, installation and maintenance of vessel moorings in the world. Located 2,600km north-west of Perth, Western Australia, the island's 80km coastline is an almost continuous sea cliff. There...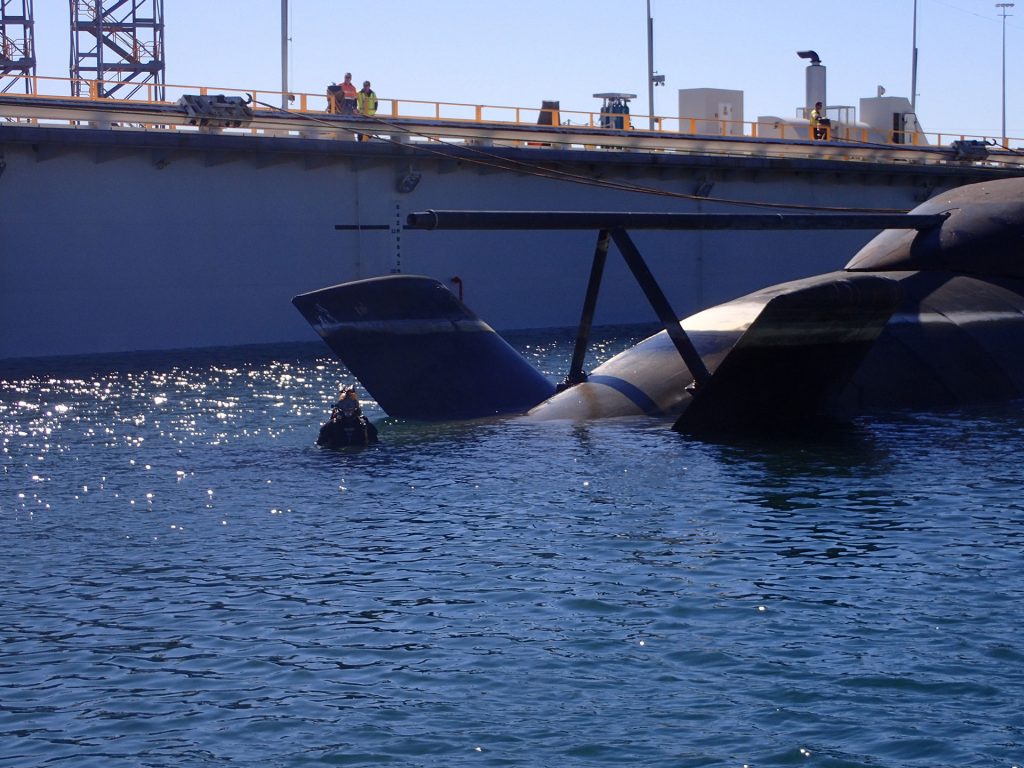 DEFENCE
Franmarine are now proud to be supporting the Royal Australian Navy (RAN) nationally with a Sovereign Industrial Capability Priority (SICP) of underwater ships husbandry, a consolidated underwater cleaning, inspection and maintenance capability, that is unique to Australia. In May of 2021 Franmarine delivered upon its SICP project, partially funded by...
CLIENTS & INDUSTRY PARTNERS