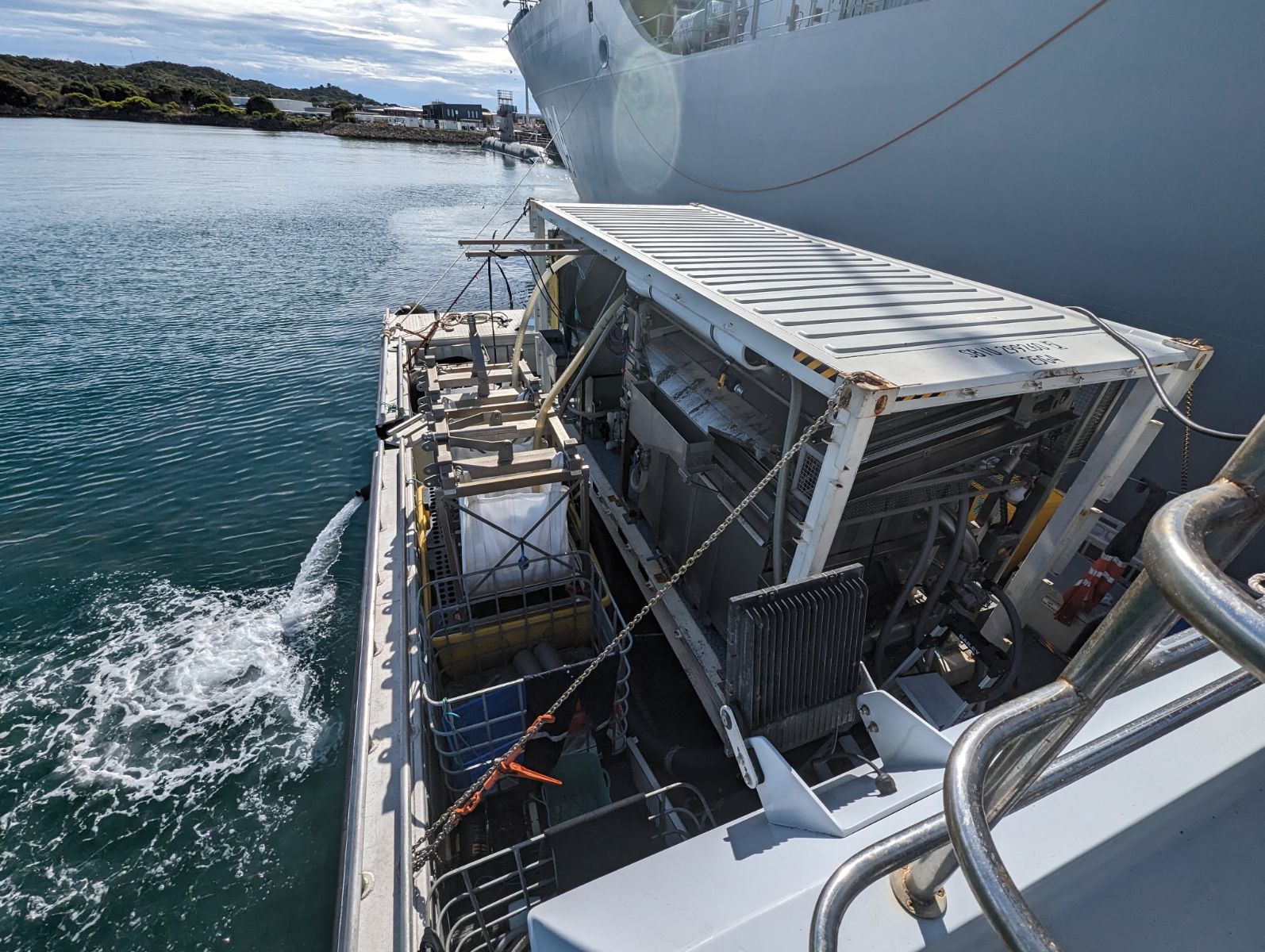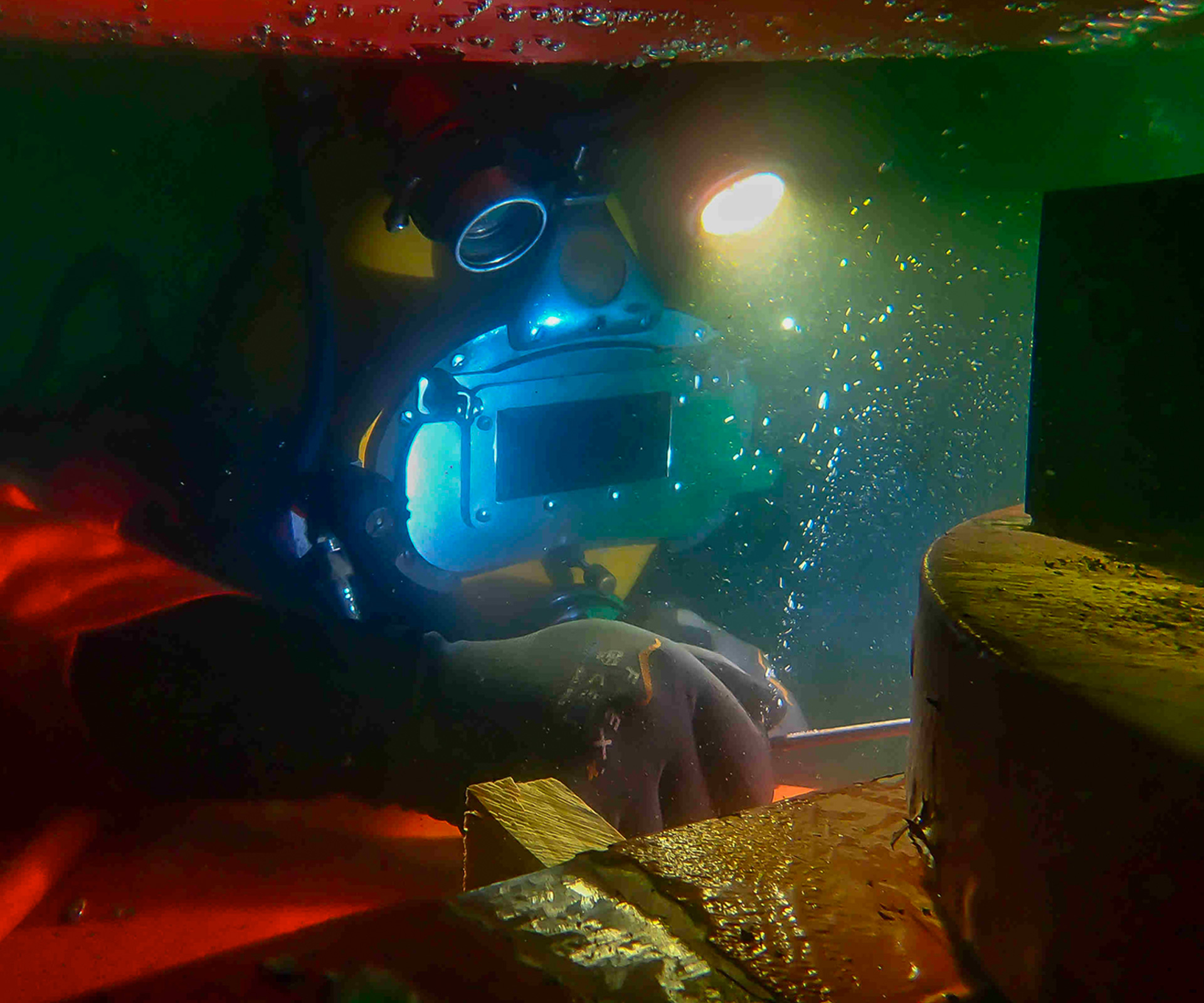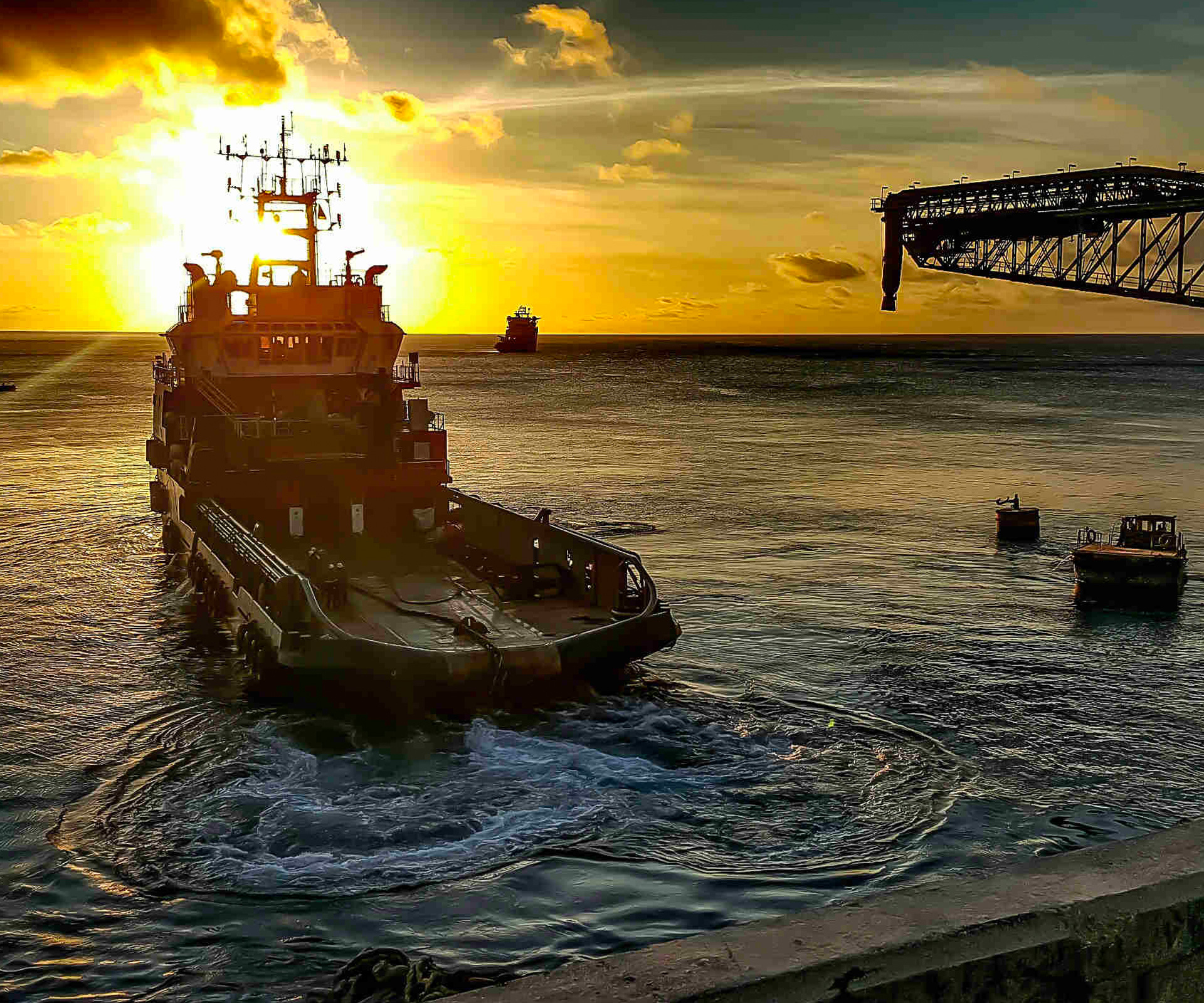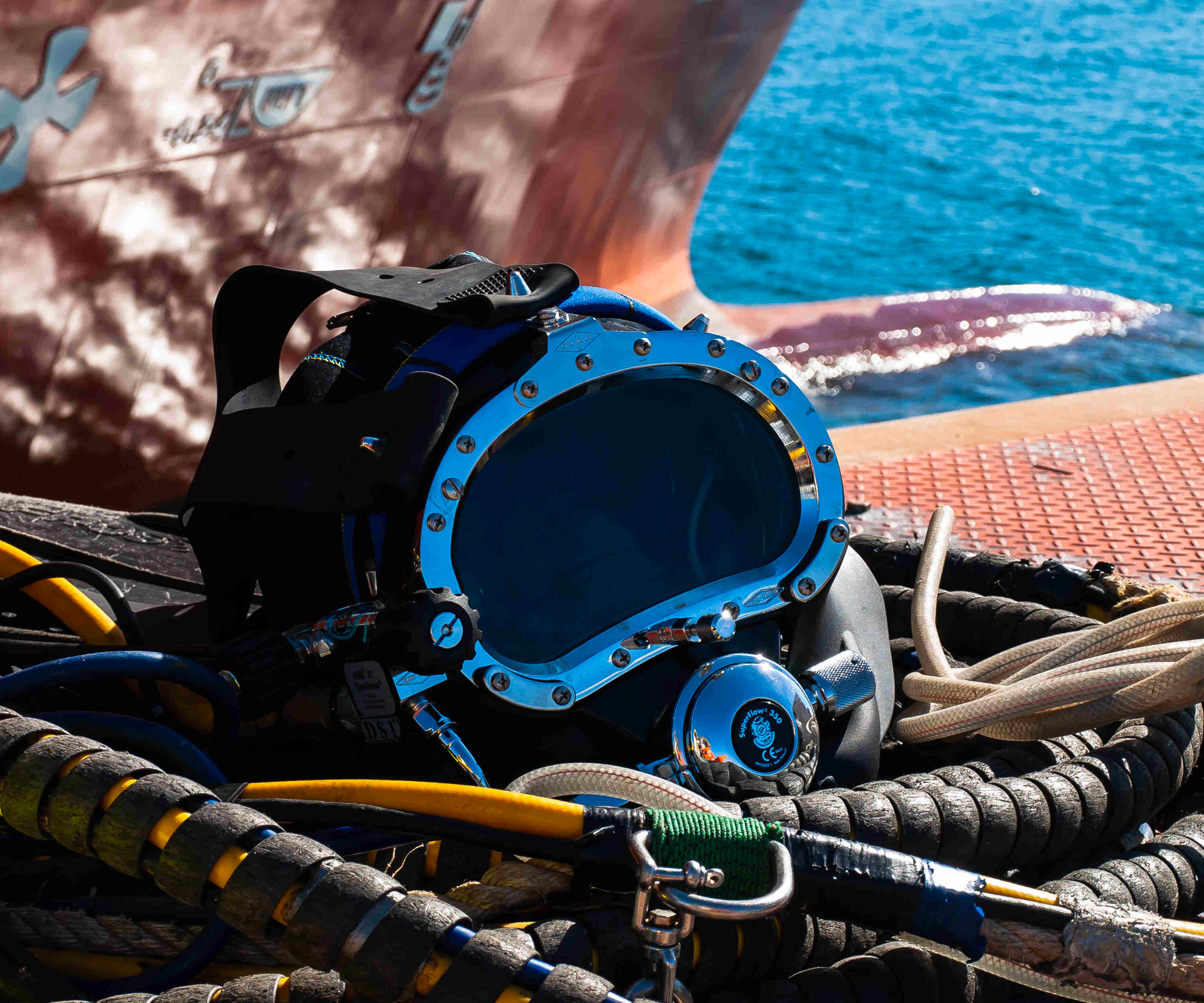 Franmarine is the trusted, diversified marine and underwater service provider to the maritime sector in Australia.
We service and support the Defence, Shipping, Infrastructure and Resource industries across Australia and abroad, with critical underwater capability enabled by multiple proprietary technologies.
Franmarine is powered by the MarineStream™ blockchain-based biofouling and underwater asset management platform, and brings an asset lifecycle approach to complex challenges across our differentiated market sectors.
We are the global leaders in hull cleaning and biofouling management, employing MarineStream™ integrated inspection and cleaning hardware designed to meet the most stringent environmental standards in the world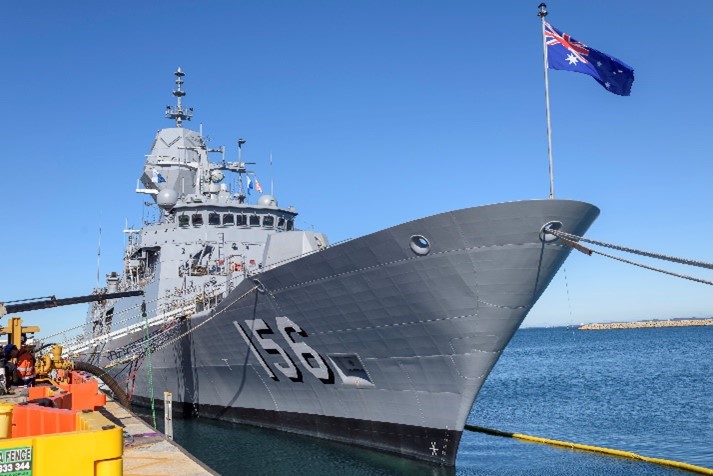 Long-term partnership delivers sovereign naval sustainment capability
Defence prime Babcock Australasia and Franmarine are showing the benefits of long-term partnerships for innovation, export opportunities, jobs, and sovereign capability. Franmarine's partnership with Babcock is a strong case for what can be achieved when a Prime contractor engages with Australian Industry Capability (AIC). It is through the collaboration that...
CLIENTS & INDUSTRY PARTNERS